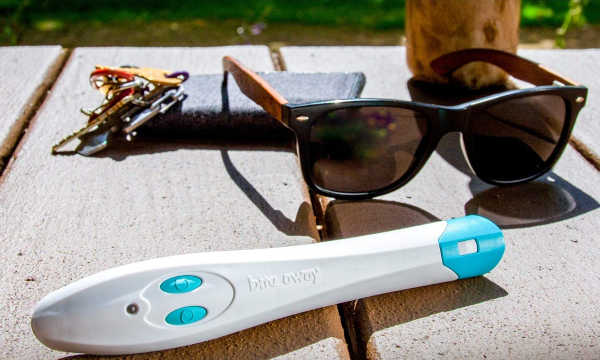 Summer is finally here… it's a time for lazy afternoons in the backyard, long days at the beach, and finding new places to hike and explore. It's a time when life might move just a little slower and bodies and minds alike benefit from the extra time in nature. Read on for three ways you can make these few months even better for you and your family.
1. Go Camping
Camping can be done so many ways — for some, it means packing up all the essentials and heading deep into the woods, while for others it means camping on four wheels. One of the more common ways to camp? Right in your own backyard. You get the best of both worlds — hanging out under the stars and roasting marshmallows while still having the comforts of home just a few steps away. For families with smaller children, this can be a great option. Whichever way you choose to camp, you're guaranteed to make memories and hopefully bond, too.
2. Provide Relief
Everyone knows that the blissful time spent outside in the summer also means one thing… insect bites. They can really put a damper on the fun, especially when the swelling and itching takes over. Wouldn't it be great if you could take the bite away from your son's arm and not have to repeat "Stop scratching, you'll only make it worse!" over and over (and over) again? Being prepared will go a long way, and you'll have more time to focus on the other stuff, like filling up water balloons and keeping up with your vegetable garden.
3. Put Down the Devices
When was the last time you truly disconnected from your phone, tablet and computer? If you can't remember, summer is the time to change that. Yes, being connected has its advantages. Yes, work can be demanding. But that doesn't mean you don't deserve time away from it all. Do yourself and your family a favor and designate certain times as device free. It might be tricky at first and even feel weird, but the benefits are worth it.
As with all good things in life, summer will eventually come to an end. So in the meantime, make it your mission to truly enjoy it and find ways to make it awesome for everyone. The best part is that it doesn't take much, just a little forethought and preparation.