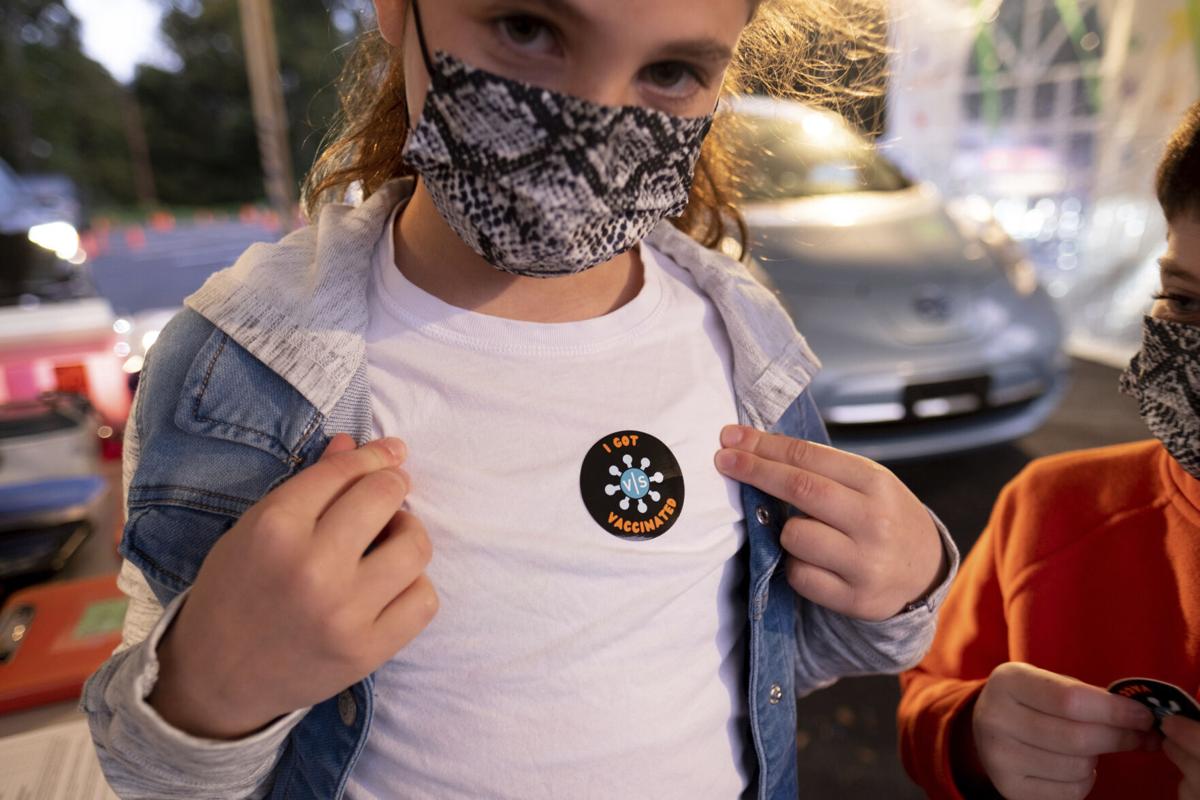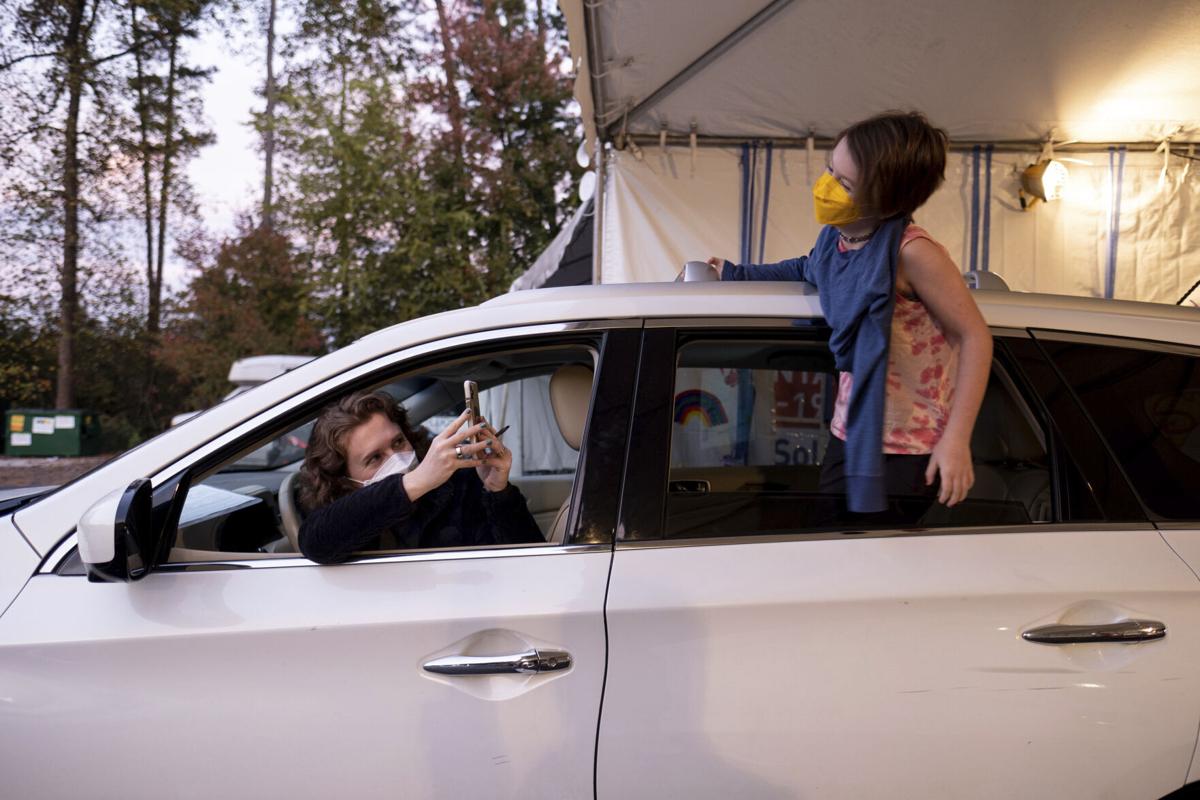 By LINDSEY TANNER, AP Medical Writer

The U.S. enters a new phase Wednesday in its COVID-19 vaccination campaign, with shots now available to millions of elementary-age children in what health officials hailed as a major breakthrough after more than 18 months of illness, hospitalizations, deaths and disrupted education.
With the federal government promising enough vaccine to protect the nation's 28 million kids ages 5-11, pediatricians' offices, pharmacies, hospitals, schools and health clinics were poised to begin the shots after the final OK late Tuesday.
Keep scrolling for the latest vaccination numbers and new cases across the U.S.
"This is not going to be 'The Hunger Games,'" said Dr. Allison Arwady, Chicago's public health commissioner, referring to the chaotic early national rollout of adult vaccines nearly a year ago. Chicago expected to have nearly enough vaccine in just the first week for nearly half of its 210,000 school-aged children, and many more doses later on.
"Our goal is to be ready, have a calm rollout," Arwady said.
Vaccinations finally are available to U.S. children as young as 5, to the relief of some parents even as others have questions or fears.
Kid-sized doses of the Pfizer-BioNTech vaccine cleared two final hurdles Tuesday — a recommendation from CDC advisers followed by a green light from Dr. Rochelle Walensky, director of the Centers for Disease Control and Prevention.
The actions mean sleepovers, playdates and family get-togethers put off for more than a year will be back on the agenda for many kids, along with a chance for fewer school interruptions.
https://journalstar.com/lifestyles/health-med-fit/covid-19-vaccine-campaign-expands-to-elementary-age-children/article_855ad88e-2dfe-5b65-8943-96cfbc0a94ba.html