Some of the region's highest-profile dentists and academics at the University at Buffalo say they were blindsided by the news that the Buffalo Water Board stopped adding fluoride to the city's water more than 7½ years ago.  
Leaders in the dental community said while it's good that Buffalo is aiming to resume fluoridating its water sometime later this year, parents shouldn't wait and need to take matters into their own hands when it comes to their kids' dental health.
Using fluoride toothpaste at home and getting children regular fluoride treatments from a dentist are among their recommendations.
"No one in organized dentistry knew that the water in Buffalo has not been fluoridated and that the fluoridation stopped in 2015," said Dr. Joseph E. Gambacorta, associate dean for academic and faculty affairs at UB's School of Dental Medicine. "It's not that there was any type of memo sent or any type of consultation (like), 'If we do this, what will be the result?' There was never any dialogue between the university, organized dentistry or the dental profession to discuss this issue."
Buffalo stopped adding fluoride to its water system in June 2015, according to the Buffalo Water Board's annual water quality report for that year. Fluoridation was expected to be restored sometime after March 2016, the report stated. The next year, that estimate was pushed back to December 2017, before being extended to 2018 and 2019.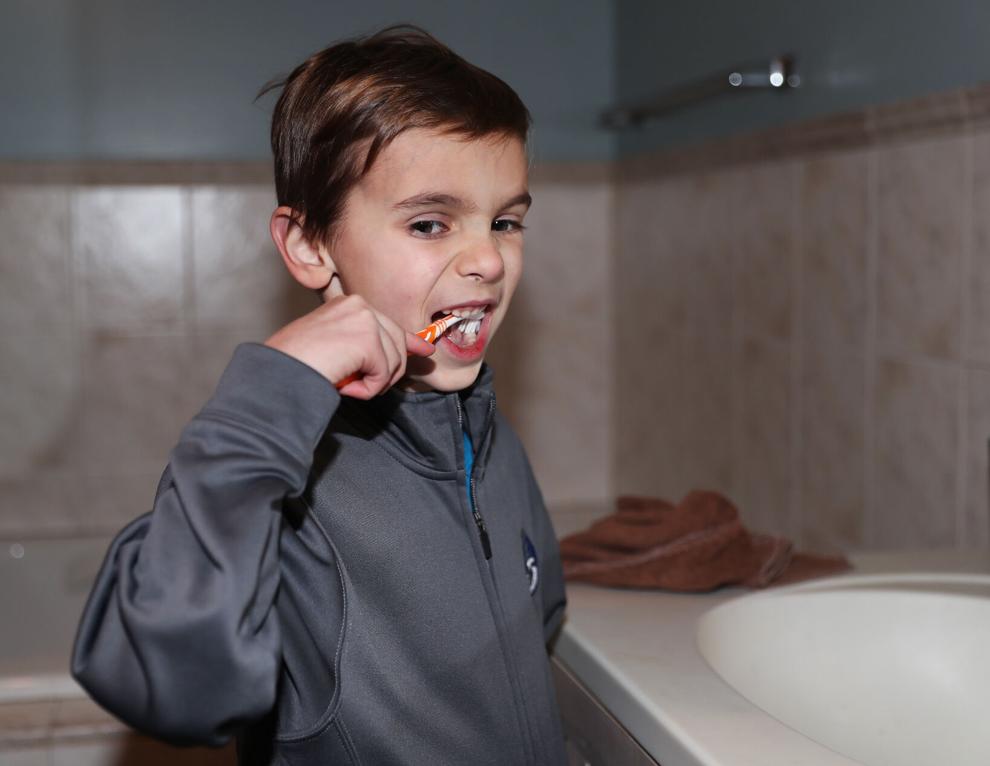 Buffalo's water system now contains far lower measurements of fluoride, which boosts dental health and guards against tooth decay, than what public health experts recommend. That puts Buffalo in the minority both nationally and in New York State. 
Starting in 2019, Buffalo Water stopped giving a time estimate in its annual reports. Instead it stated that its water has not contained added fluoride since 2015 and "we do not
…
Read More...
Read More