On the morning of January 18, Joshua Paredes came home to an empty apartment. His roommate and good friend Michael Odell wasn't there, but there was a giant bag of Skittles, Odell's favorite snack, on the dog bed.
Paredes, who has two dogs, texted his friend. "I was like, 'Oh my gosh, how many Skittles were in here? Just so I know what's going on with the dogs.'"
They were both working as nurses – Paredes at the University of California, San Francisco hospital and Odell at Stanford Health Care – and initially, Paredes didn't think much of his friend's absence, since he typically came home a little later.
When he didn't hear back, and Odell didn't answer his call either, Paredes looked for his friend's location on his phone – they shared locations with each other. It showed him on a highway that he never took to come home.
"So I kind of realized something was weird," says Paredes.
He then called his friend's workplace and learned that Odell had left work around 4:30 a.m. to get something from his car. But he never came back.
Paredes started calling Odell's other friends to raise the alert.
"When I found out that he left mid-shift, my first thought was he's in crisis," says John LeBlanc, a nurse at UCSF, and a good friend of Paredes and Odell. "Because it's totally, completely out of character for him."
Two days later, after a search by friends, volunteers and the police, the authorities found Odell's body. While the investigation into his death is still ongoing, the evidence points to suicide. He was 27 years old.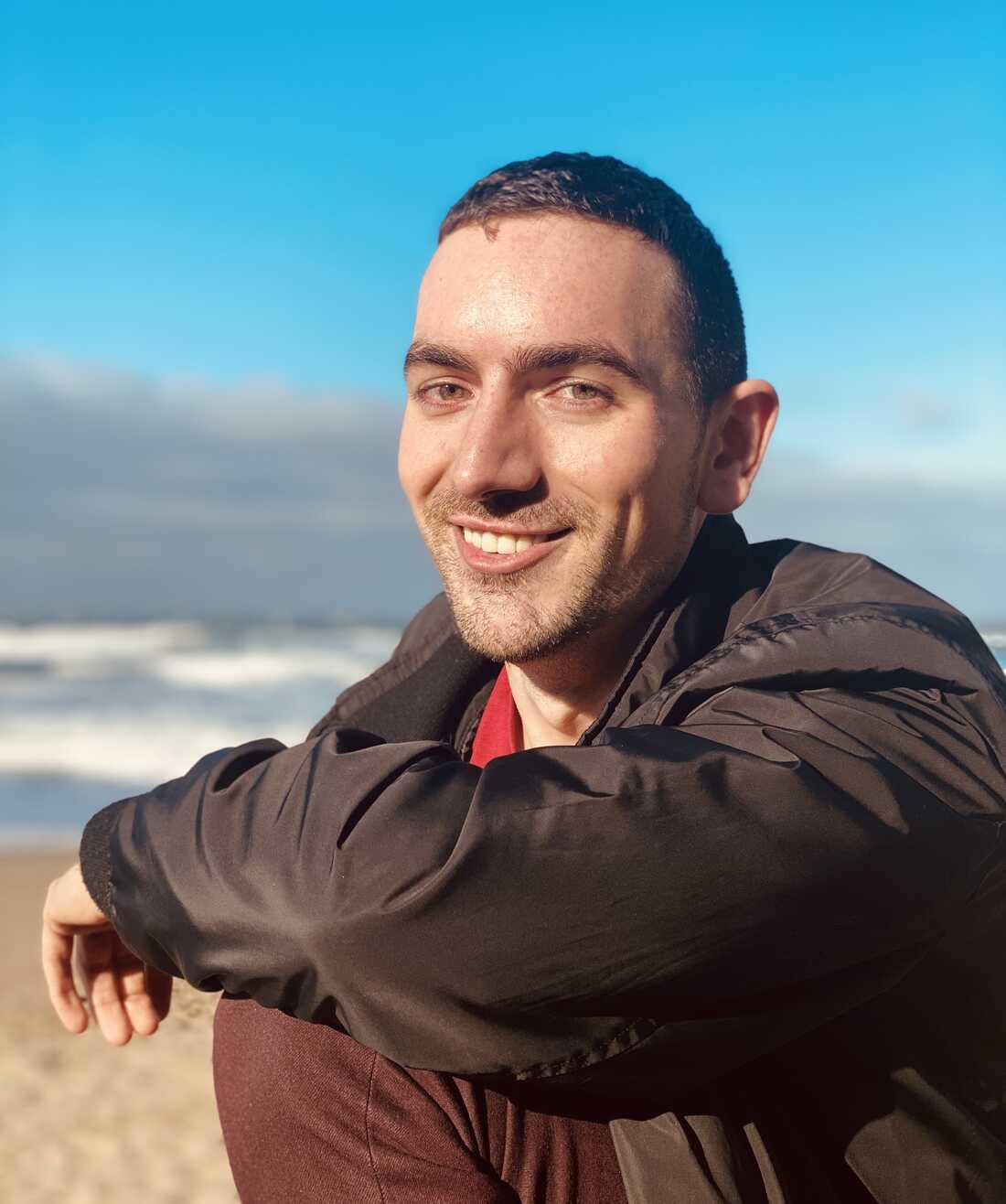 If you or someone you know may be considering suicide, contact the National Suicide Prevention Lifeline at 1-800-273-8255 (En Español: 1-888-628-9454; Deaf and Hard of Hearing: 1-800-799-4889) or the Crisis Text Line by texting HOME to 741741.
A wake-up call
For Odell's group of close friends, his death was crushing.
"It's been hard," says Michael Walujo, a critical care nurse at Stanford, and a close friend who traveled with Odell for several
…
Read More...
Read More