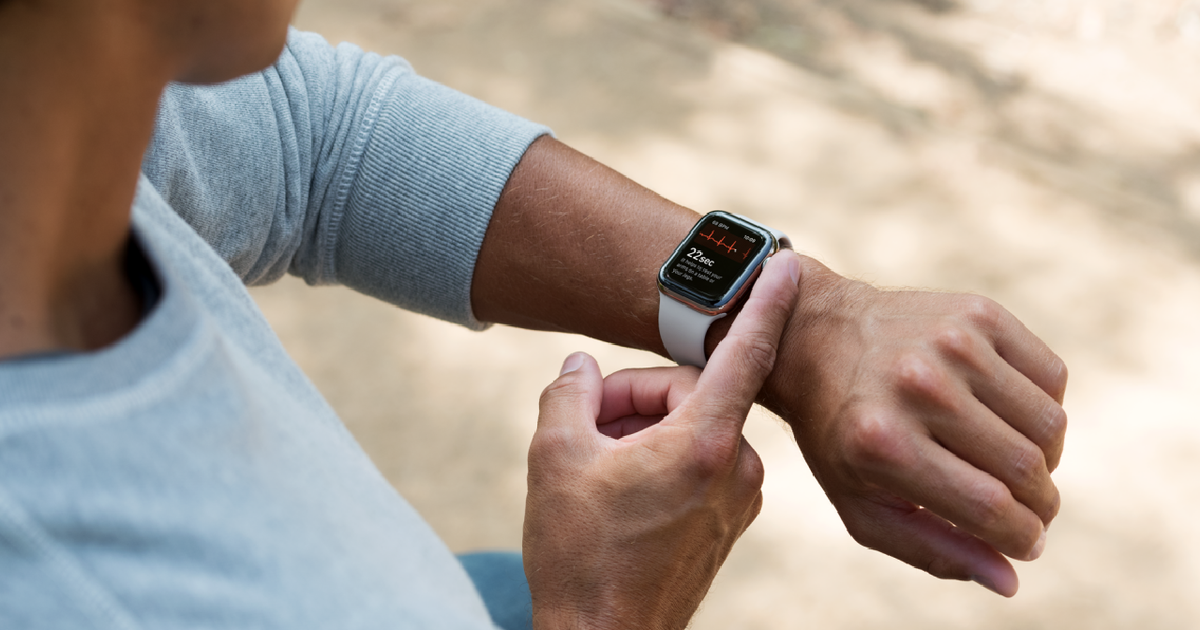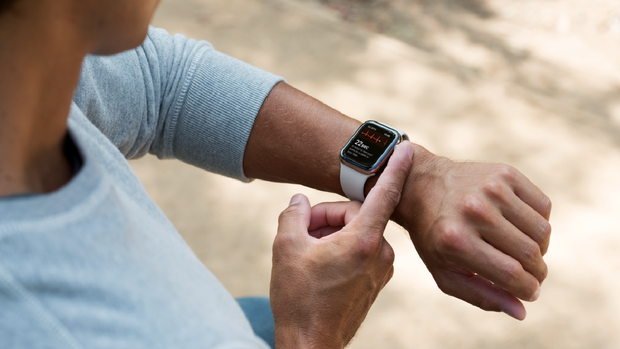 Smartwatches provide an easy way to keep tabs on your heart rate, get alerts on unusual cardiac activity, and even take electrocardiograms (ECGs). While you may be familiar with the fitness tracking features available on popular smartwatch models, you may not realize that these wearables include even more advanced health monitoring tools, including ways to notify emergency services during a major health event. 

If your doctor has advised you to monitor your heart health or you're aiming for increased activity and health insights, it could be a great idea to invest in a new smartwatch. All smartwatches are not the same. We've found customer-loved smartwatches from Apple, Samsung, Garmin, Fitbit and more that offer the best heart health monitoring features. 
Why a smartwatch with heart monitoring is important
Keeping a close eye on your heart rate is useful for a number of reasons. It can help you track how hard you're working out, help you manage chronic conditions and possibly even let you know when something is wrong.

If you're shopping for a smartwatch for heart health monitoring, it can be hard to know where to start. There are a ton of new features that can sound a bit complicated if you're new to heart monitoring.  To help, we've compiled this guide to help you understand what to look for and which smartwatch will be right for you.
Best smartwatches for heart health monitoring
These smartwatches have the features you need to monitor your heart rate, take ECGs and more.
Apple Watch Series 8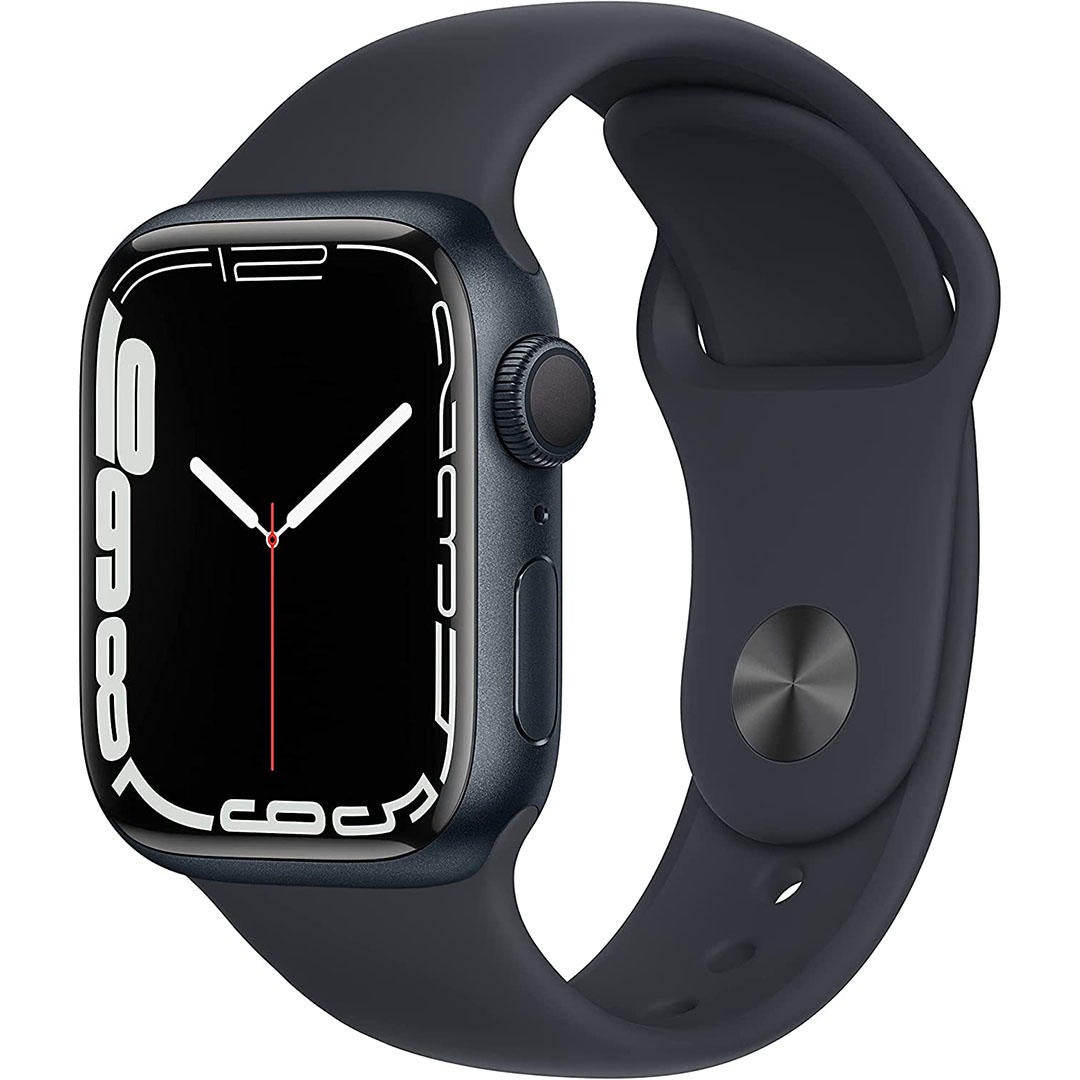 The Apple Watch Series 8 is a durable smartwatch that is swim-proof, dust-proof and crack-resistant with advanced heart monitoring features. It has a number of health-tracking features, including an optical heart sensor, an electrical heart sensor for ECG, a blood oxygen sensor and a new body temperature sensor. 

The watch offers continuous heart rate tracking and can provide notifications when your heart rate goes above and below a set range. Users can also take an ECG reading by placing their finger on the Apple Watch crown and using the ECG app to check for irregular sinus rhythm. These readings are then saved in the Apple Health app. 

The Apple Watch is equipped with an Emergency SOS feature. When enabled, the feature can detect falls and call and send your location to local emergency services. It can also be deployed by holding the side button. It also comes with a new crash detection feature, which detects where the wearer is in a severe car crash and alerts emergency services.

You can tap into yoga, meditation and other workout programs via Apple Fitness+. (Apple Fitness+ is a subscription service. It costs $9.99 a month; Apple Watch buyers get the first month free.) 

Why we like the Apple Watch 8:

Heart rate readings and ECG records are stored in the Apple Health app for easy access.
It can sync with iPhones and other Apple products to share health data, messages and more.
It comes with

…

Read More... Read More