We earn a commission for products purchased through some links in this article.
TECH

A great entry-level watch. The Forerunner 55 comes with built-in (and accurate) GPS, optical heart rate monitoring, 20 hours' GPS run time on a single charge and a general usage battery life that'll see most runners through at least a week's training.
There are plenty of tools to cater for a wide range of running needs, with features geared towards the less experienced. This includes five running modes with track running and a virtual running mode for use with platforms like Zwift. There are also Garmin Coach adaptive training plans, daily suggested workouts based on your recovery, handy pace guidance for a selected course, cadence alerts to help with improvements in form and a recovery advisor for advice on managing your rest between training efforts.
One of Garmin's most popular running watches, this simple and affordable GPS tracks all the basics – and more. It monitors your training load to check you're not overdoing it and offers daily suggested workouts – run recommendations of varying intensities based on your training history, fitness level and recovery time.
This one also comes with music storage on your wrist, so you don't have to use your phone too. Download up to 500 songs plus playlists from your Spotify, Deezer or Amazon music accounts (subscription may be required). You'll get up to 6 hours in GPS mode with music.
Advertisement – Continue Reading Below
This is an incredible deal on a quality pair of earbuds. They're sleek and stylish and deliver up to 21 hours of playtime, seeing you through the longest of runs. Fast Wireless Charging lets you power up quickly if you've forgotten to put them on charge, while active noise cancellation can drown out the world around you.
KIT

This is one of the best hydration vests we've tested – so comfortable and snug-fitting you forget it's there almost instantly. In testing, there was zero bounce, so zero risk of chafing, and a deceptive amount of space for your kit. It comes with Salomon's own 500ml flasks, which are longer and thinner than others in order to fit in the front pockets.
Advertisement – Continue Reading Below
Salomon makes super comfortable and robust packs for active adventures. This pack includes two flasks (each 500ml) and is compatible with the Salomon 1.5L reservoir. It has front pockets for gels, keys, phone and other essentials, and has a lightweight harness construction with lots of adjustable straps to get exactly the right fit for you.
SPORTS NUTRITION

Science in Sport GO Isotonic Energy Gels (7 Pack)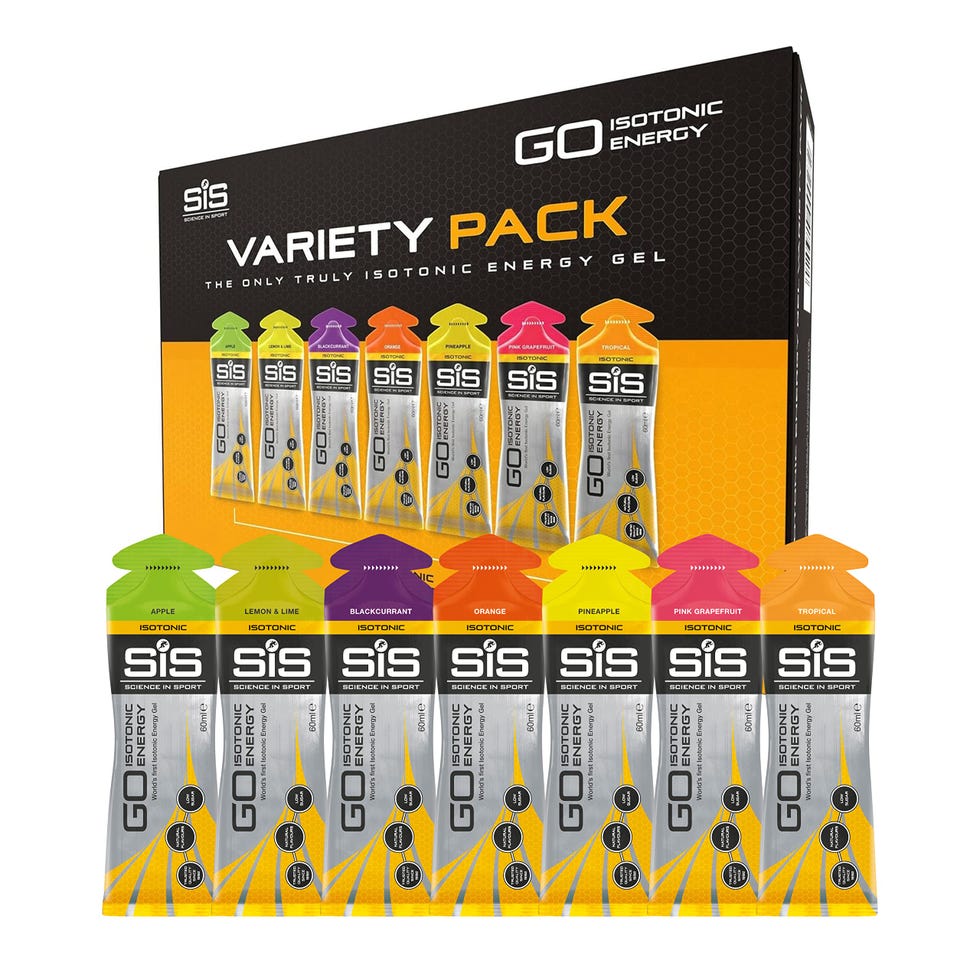 Science in Sport GO Isotonic Energy Gels (7 Pack)
Now 41% Off
These are some of our favourite energy gels, each containing 22g of carbohydrates to fuel your long training runs and races. With this variety pack, you'll never get bored of the flavour either.
Advertisement – Continue Reading Below
Watch Next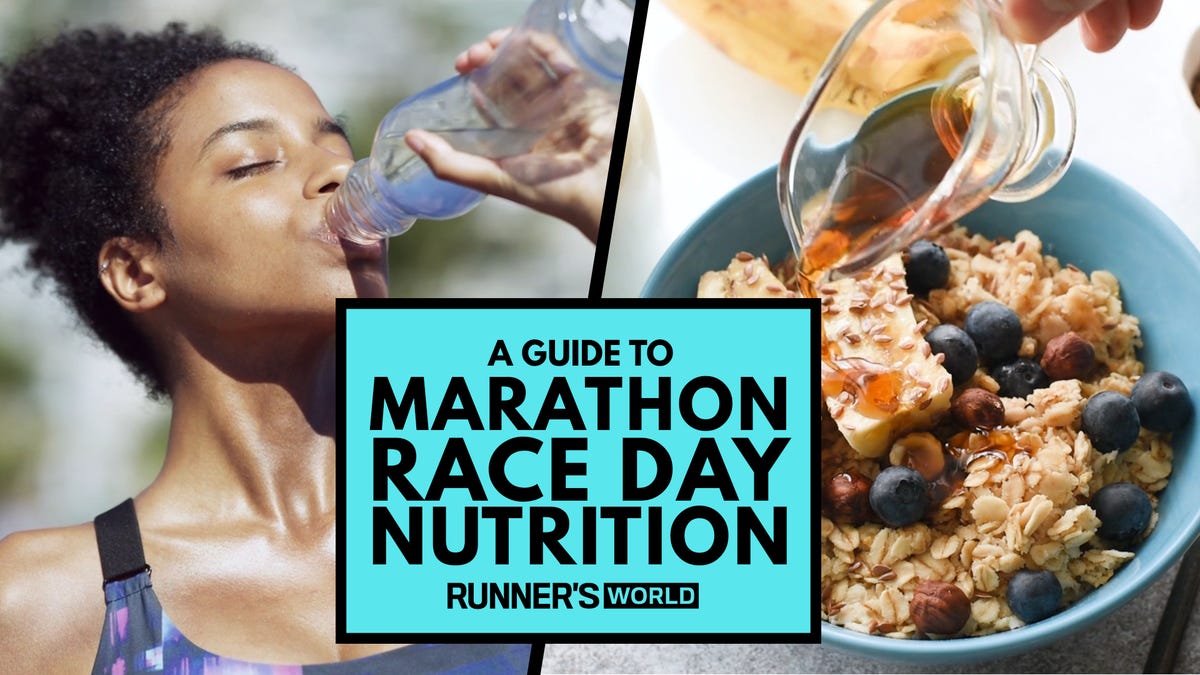 Advertisement – Continue Reading Below
Advertisement – Continue Reading Below