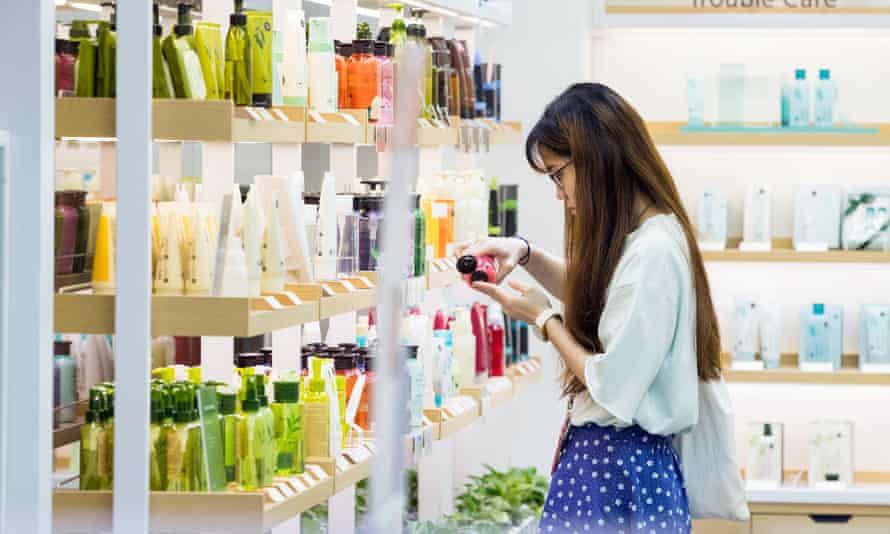 Skincare can't be separated from the name of a woman. Especially if there are attractive promos that often make you crazy shopping. Instead of looking for what you need, uh, shopping for everything. As a result, you eat promos and reviews on beauty influencers, in fact, you forget to pay attention to the skincare ingredients that are suitable for your skin. So, it's dangerous for your skin and your wallet, right? Try overcoming these shopping tips before buying skincare so that your skin and wallet are healthy.
Expensive Skincare Must Be Good?
They said, if the skincare already had a big name, the products would be good and guaranteed. In fact, the price of skincare being sold can actually make you trade capital, you know! Wow, real or not? That doesn't mean it is, skincare at affordable prices can also help overcome your skin problems. The content of skincare at affordable prices also has a variety of benefits that are no less competitive than skincare at exorbitant prices.
Instead of following the trend to spend your money, you better have to carefully sort out the price, quality and also the type of skincare that is sure to suit your needs. Don't let skincare become your mandatory requirement, you can't eat until the end of the month. Duh, what a shame isn't it?
Choose Clinically Tested Products
When choosing skincare, always pay attention to the content and the results of the dermatology clinical trial site. Don't be easily tempted by cheap skincare products but with frills that can brighten up your skin in a matter of days. Remember, everyone has a variety of different skin types. Make sure the product you are looking for is in accordance with your skin type and needs. It's a shame not if you buy a lot of skincare products but in the end, your skin gets irritated and breaks out? It's not that it's pretty, it adds new problems Plus, your money is also flying for free.
Choose a Parfume-Free Skincare
In addition to skincare ingredients that have been clinically tested, you can also choose skincare products with perfume-free ingredients. If you are careful, using skincare with high perfume content will actually irritate your beautiful skin, cause allergic itching and even other side effects. You should stop using skincare. Well, you can also remove this type of skincare from your shopping list and switch to skincare products that are safe for your body.
Make Skincare Mixes with Natural Ingredients
Yup! It's better to be economical by making skincare concoctions at home. You are the one who knows what your skin really needs. If you are afraid of the chemicals contained in skin care products, then you can mix your own with household ingredients or buy natural ingredients in the market at low prices. Your concoction must have been tested for cleanliness because you are the one who manages all of its needs. You also don't need to worry, because there are so many tutorials for making skincare that is formulated from natural ingredients such as DIY lip balms, face masks, scrubs and others.